PROSURE
In Singapore, 2 in 3 cancer patients experience cancer-induced weight loss. Cancer-induced weight loss is different from ordinary weight loss. Weight loss during cancer can adversely affect response to cancer therapy and survival.

Stop cancer-induced weight loss.

Prosure is specially formulated for people with cancer who are at risk of or may be experiencing cancer-induced weight loss. Its energy-dense, high protein formulation is enriched with 1.1 gram of EPA (an Omega-3 fatty acid derived from fish oil) per serving, and backed by 24 clinical trials.
STRENGTH TO FIGHT, GET BACK TO LIFE.
FEATURED AND BENEFITS
USEFUL TIPS
FEATURED AND BENEFITS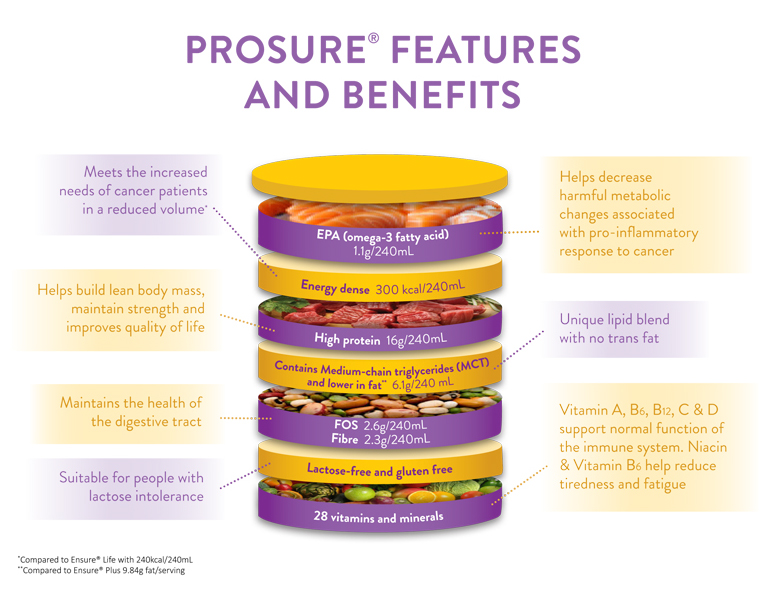 USEFUL TIPS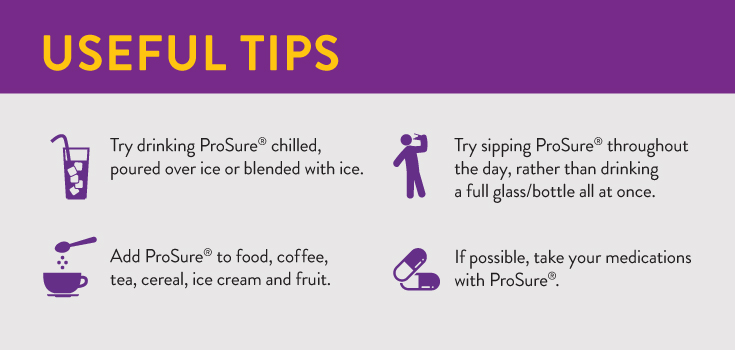 WHY PROSURE®?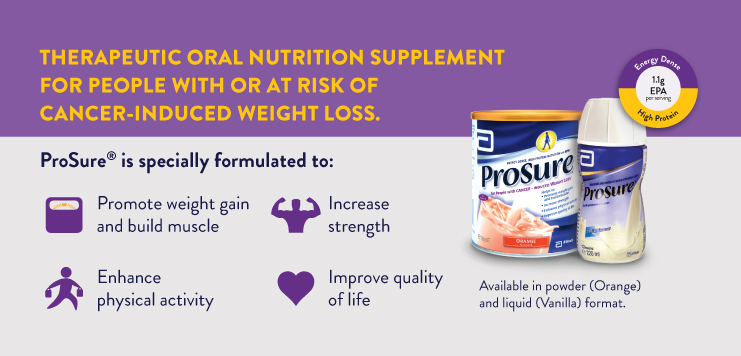 GET OUR PRODUCTS
TASTE IT, LOVE IT
CHECK OUT OUR PROSURE RANGE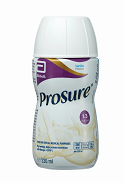 Family Campaign