the strength to do more
Buying groceries, going for a stroll or even having a family day out – as we get older, the little things we do can get a little harder. Between 40 & 70 years of age, we lose up to 8% of muscle mass every decade. This can lead to:
Limited ability to perform daily activities (e.g. climbing stairs, rising from a chair)
Increased risk of falls
Disability with need for assistance
Loss of independence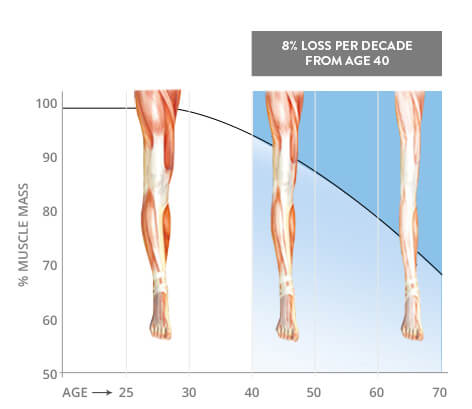 Poor nutrition can accelerate the loss of muscles. That's why it's important to get the key nutrients in our diet; such as protein for muscle growth, calcium for strong bones and vitamin D to maintain muscle and immune functions. Rebuild strength with the right nutrition, so you and your family can be stronger together to enjoy the small joys in life.
How can ENSURE®  help?
ENSURE®  gives you complete and balanced nutrition which includes: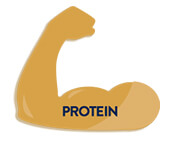 PROTEIN
For muscle tissue building and growth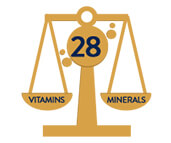 28 Essential Vitamins & Minerals
For reducing tiredness and fatigue: Vitamins B12 & C
For energy release: Vitamins B1, B2, B3 & B6
For protecting cells in the body: Antioxidants (ß-carotene, Vitamins C, E, Zinc & Selenium)
For strong bones: Calcium & Phosphorus
For improving bone strength and maintaining normal muscle and immune functions: Vitamin D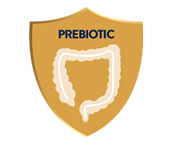 FOS prebiotics
For promoting growth of good bacteria and help maintaining a healthy digestive system.
Suitable for lactose-intolerance: Lactose-free
what's in 1 glass of ensure® ?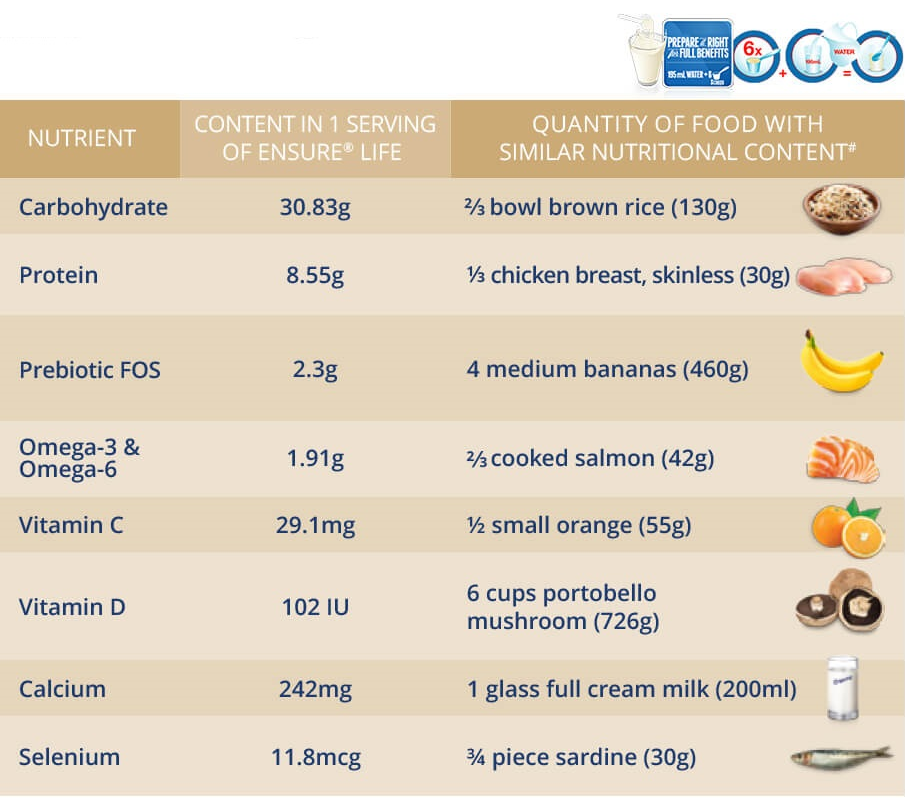 *50% reduced sucrose vs previous formulation. Sucrose content in this formulation is 1.2g per 100ml
*Ensure's calculation is based in part on data reported by Nielsen MarketTrack service for Adult Health Food Drink category, for the 12-month period ending  Dec2016 in total Singapore scan channels.(Copyright® 2017, The Nielsen Company.)
Find out more about the ENSURE® range of products here . Get the taste of nutrition to become stronger together.
discover more about active ageing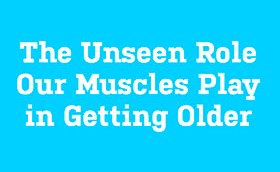 The Unseen Role Our Muscles Play in Getting Older
The Unseen Role Our Muscles Play in Getting Older
Our muscles allow us to go about our days with ease, but we rarely think about how we're treating them-and we should, especially as we age.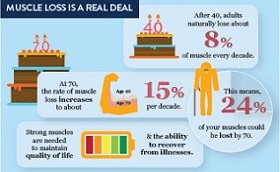 Preserve your strength now (Infographic)
Preserve your strength now (Infographic)
Do the things you love at retirement.
*Based on Nielsen Singapore Market Track for Adult Health Food Drink Category for the 12-month period ending December 2016
(Copyright © 2017, The Nielsen Company)
ENS531217
Family Campaign