GLUCERNA
The Glucerna range of products is designed to support dietary and weight management in people with diabetes. It has been scientifically formulated to have a low Glycemic Index (GI) to support diabetes management.
Check out our range to find the right Glucerna® product for you!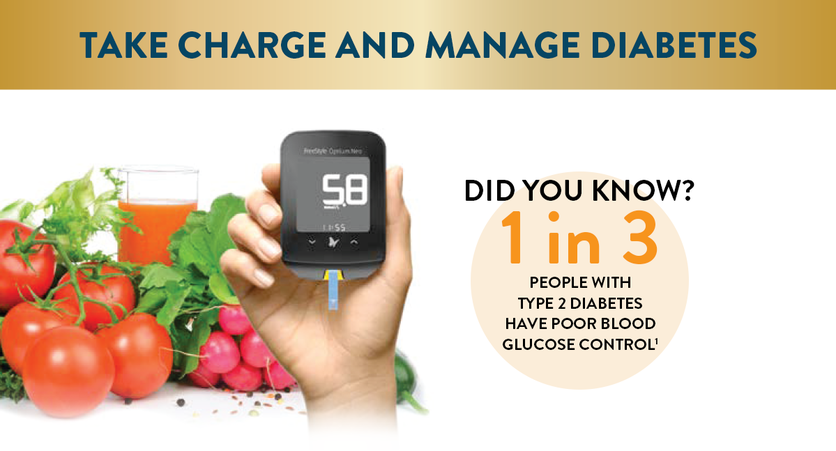 Every diet choice can make a difference. While you do not need a "special" diet – the diet for people with diabetes is simply a healthy eating plan, one can face frustrations and uncertainty when trying to make food choices.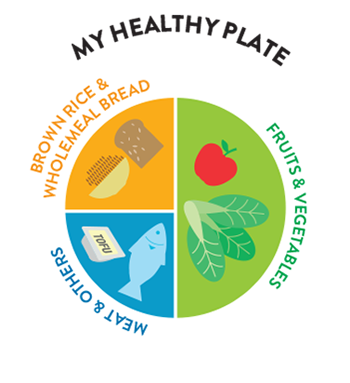 Enjoy a variety of food from the different food groups in appropriate portions.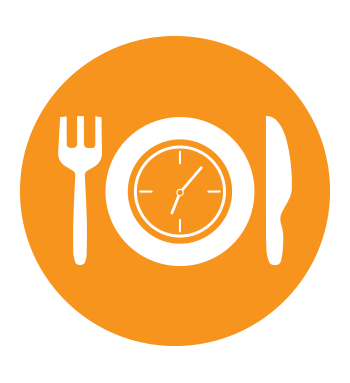 Have regular meals.
Stick to your regular mealtimes, and space out your meals and snacks over the course of the day.
Use a diabetes-specific formula
to replace a meal or a snack or use it as a supplement, depending on your diet goals.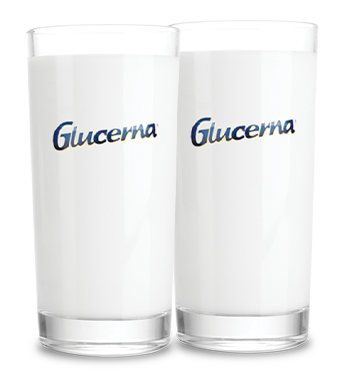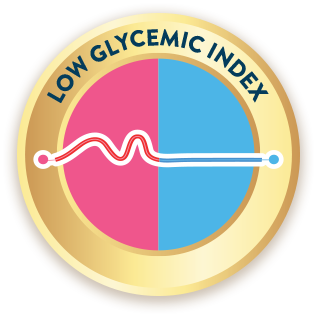 Moderate carbohydrate intake and include low Glycemic Index (GI) options.
GI, or glycemic index, is a ranking of carbohydrates on a scale from 0 to 100 according to the extent to which they raise blood sugar levels after consumption.
GI
GI Rating
Effect
Examples
≥70
Rapid increase in blood sugar levels
• Glutinous rice
• Yellow noodles
• Mashed potato
• White bread
• Tapioca
• White rice

56-69
Moderate increase in blood sugar levels
• Brow rice (long grain)
• Basmati rice
• Chapatti
• Pineapple
• Mango
• Pizza

0-55
Slow increase in blood sugar levels
• Bee hoon
• Tung hoon
• Pasta (cooked al dente)
• Multigrain bread
• Milk and milk products (unsweetened)

Source: Temasek Polytechnic – Glycemic Index Research Unit (GIRU)
Reference: 1) Epidemiology and Disease Control Division. Ministry Of Health. National Health Survey 2010.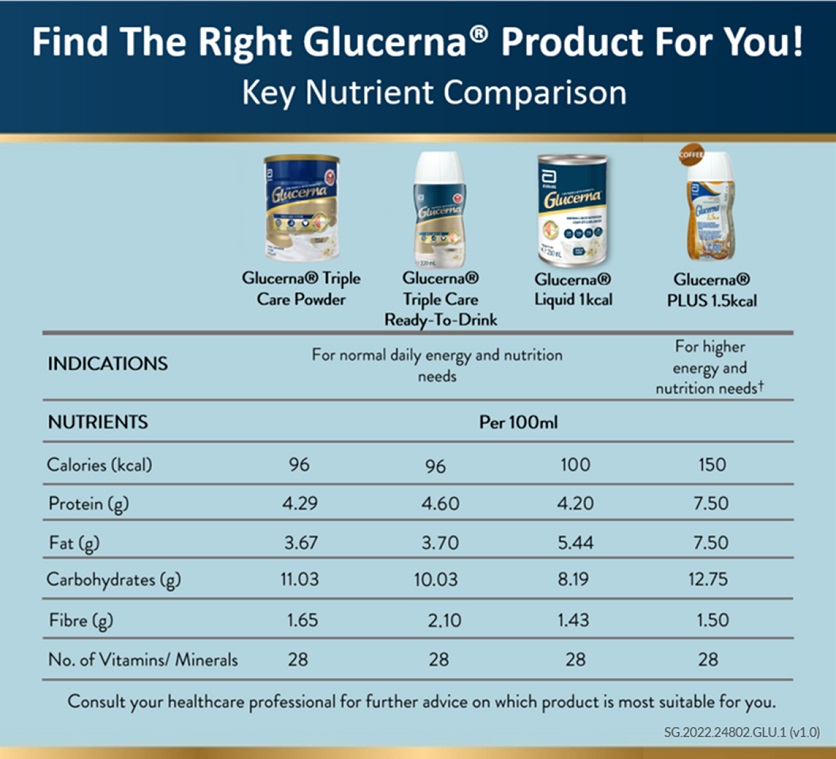 †Examples include individuals who engage in vigorous activities, individuals who are undernourished or at risk of undernourishment due to limited food intake or individuals with fluid restrictions.
products in this range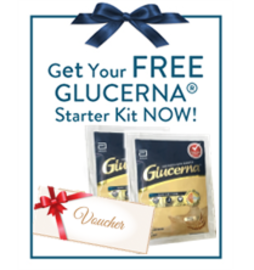 CHECK OUT OUR
GLUCERNA RANGE
Diabetes-Specific Nutrition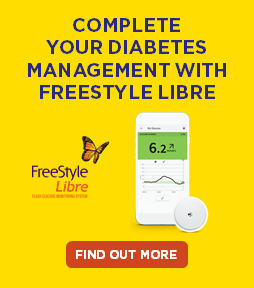 SG.2020.4298.GLU.1 (v1.1)
Family Campaign