introducing new ensure life™
New and improved Ensure® Life™ is now even better with special nutrient, HMB. + triple blend protein. Along with calcium, omega-3 and 28 vitamins and minerals, Ensure® Life™ is scientifically formulated to provide complete nutrition to build your strength.
Sign up to redeem your *Free Sample kit now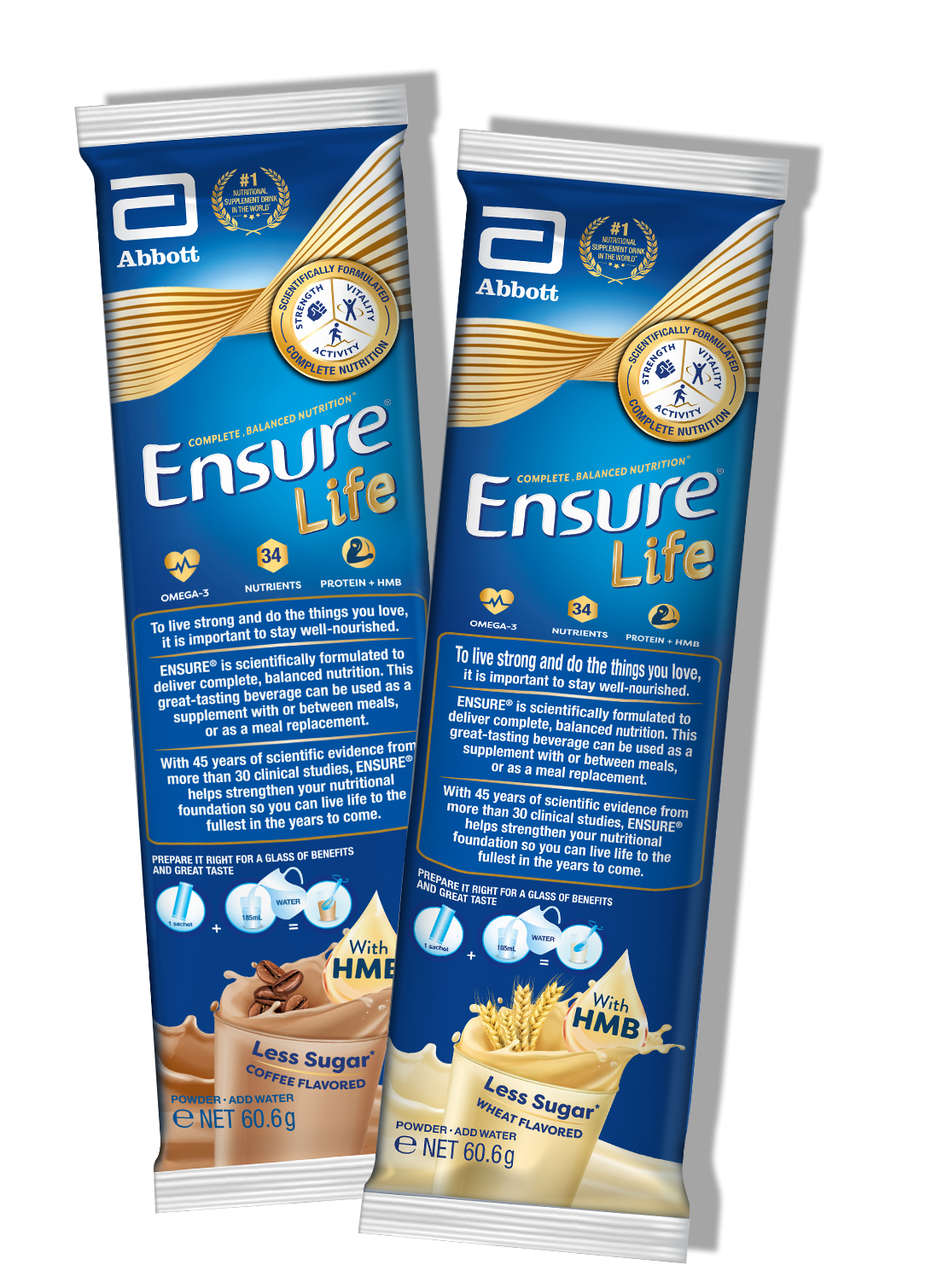 Complete, Balanced Nutrition, Ensure® Life contains: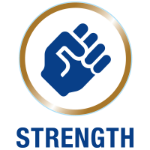 HMB & high quality protein that supports muscle tissue building and growth

HMB is a metabolite of the essential amino acid leucine
HMB is found naturally in small amounts in some foods and in the body
HMB level in the body may decline with age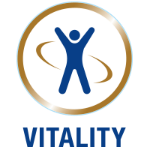 34 nutrients including:

Vitamin D to improve bone strength and maintain normal muscle and immune functions
Calcium & phosphorus for strong bones
Vitamins B12 & C help to reduce tiredness and fatigue
Antioxidants (β-carotene, Vitamins C,E, zinc & Selenium) help to protect cells in the body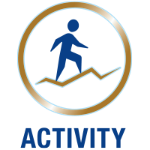 Good fat blend

with polyunsaturated fatty acids (omega 3 & 6), monounsaturated fatty acid (omega 9) and low in saturated fat

Prebiotic FOS

to promote growth of good bacteria and help maintain a healthy digestive system

Cholesterol-free, trans fat-free, lactose free, gluten free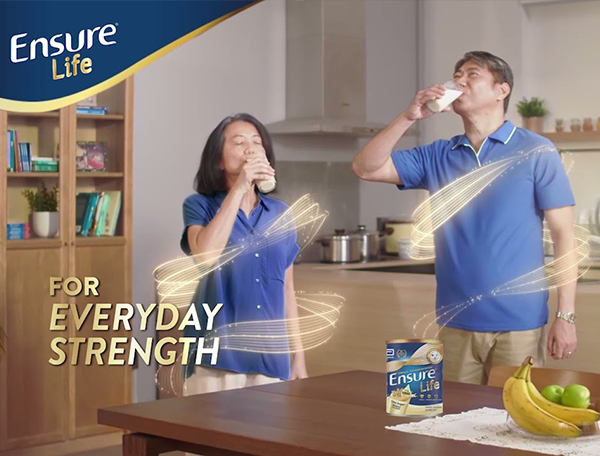 Terms & Conditions
Limited to one per household and for first-time users only.
Please allow 1 weeks for delivery, while stocks last.
Fulfillment of all sample requests is at the discretion of Abbott.
Please note that samples can only be sent to Singapore addresses.
Additional terms and conditions may apply.
Disclaimer
By submitting the information above, you agree that it will be governed by our site's Privacy Policy.
We're sorry, but this site does not seek to collect information from visitors outside of Singapore.
ENS461018