CALORIE TOOL
The recommended amount of calories per day is:

 

calories.
Reference:
Harris J,Benedict F. A biometric study of basal metabolism in man. Washington D.C. Carnegie Institute of Washington. 1919.
FREE SAMPLES
TASTE IT FIRST
We'd like to make sure you love what you get. Taste it first. Have a free sample sent to your door!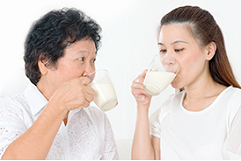 HEALTHY LIVING
RECIPES
Abbott's milk can give added nutrition to your meals.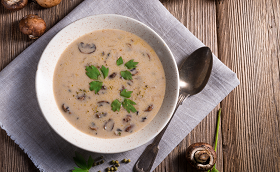 GET IN TOUCH
ABBOTT NUTRITION CARELINE
6278-6220
Careline hours are from Mon to Fri. 9 am to 5 pm (excluding PH)