To live strong and do the things you love, it is vital to stay well-nourished.
With 45 years of scientific evidence from more than 30 clinical studies, Ensure® delivers complete, balanced nutrition. This great-tasting beverages can be used as a supplement with or between meals, or as a meal replacement.
Discover our Ensure's range of products to strengthen your nutritional foundation today!
EVERYDAY COMPLETE, BALANCED NUTRITION FOR ADULTS
Balanced proportion of protein, carbohydrate and fat with 28 vitamins and minerals. Lactose Free, Trans Fat-Free, Cholesterol Free.
POWDER
POWDER
For Everyday Strength
1.1 kcal/ml
0.74g HMB/serve (β-hydroxy- β-methylbutyrate)
10.5g protein/serve
300 IU Vitamin D/serve
2.3g fiber/serve
For sole source of nutrition or supplementation
Vanilla, Wheat, Coffee, Strawberry & Chocolate
*Value above are based on Vanilla flavour only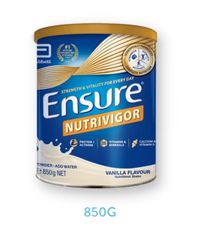 Get Stronger
1.0 kcal/ml
1.5g HMB/serve ( β-hydroxy- β-methylbutyrate)
9.0g protein/serve
1.7g fiber/serve
High in Vitamin D
For supplemental nutrition
Vanilla flavour
discover more about active ageing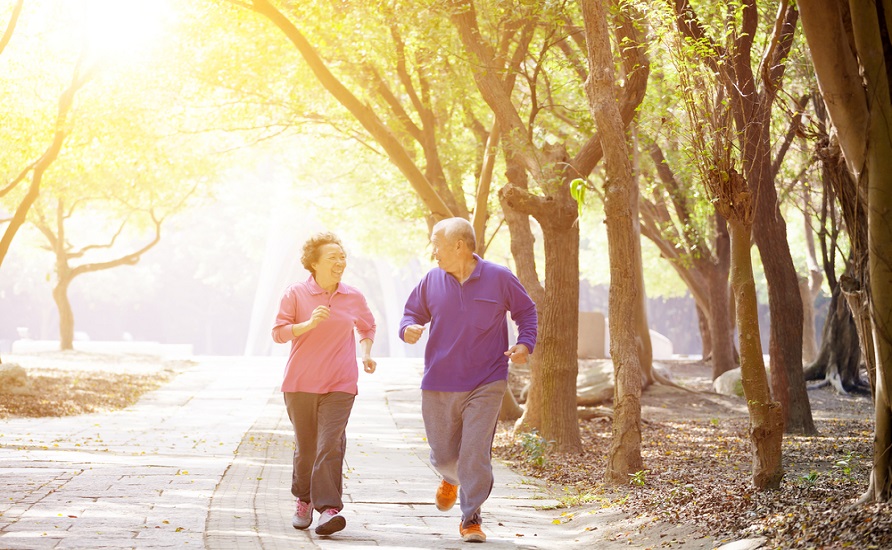 5 Things You Need to Know
5 Things You Need to Know
Having muscle is more than just strength and how you look on the outside.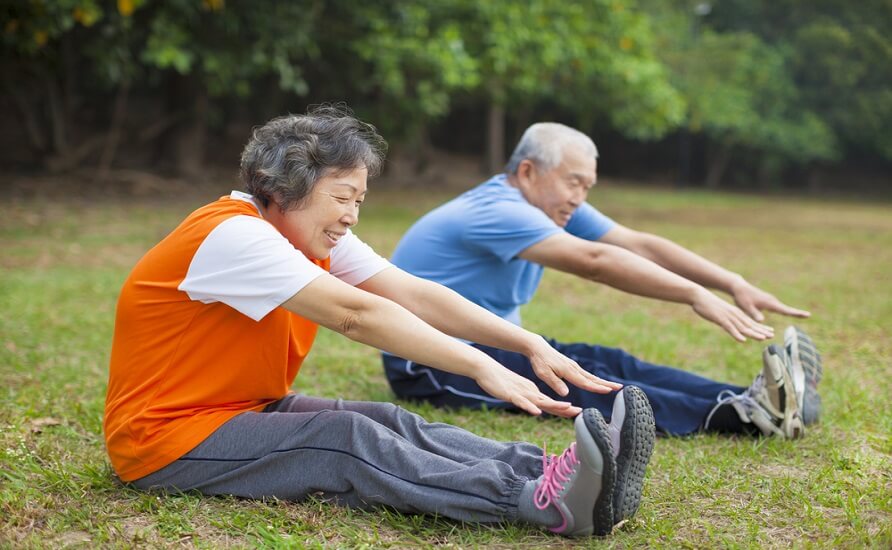 Muscles Matter as You Age
Muscles Matter as You Age
Muscles play a big role in your body-aside from making you look good. They support everything from your balance and posture to your body's metabolism.
Family Campaign