BMI CALCULATOR
BMI stands for Body Mass Index. BMI is a calculation that takes into account body weight correlated with height. The result indicates whether the person is within the parameters of ideal weight.
BMI is a method for grading the weight categories that may cause health problems.
Select your height and weight!
Reference:
Health Promotion Board, Singapore
(http://www.knowyourbmi.sg/knowyourrisks.aspx?bmi=4)
FREE SAMPLES
TASTE IT FIRST
We'd like to make sure you love what you get. Taste it first. Have a free sample sent to your door!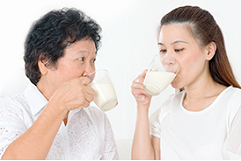 HEALTHY LIVING
RECIPES
Abbott's milk can give added nutrition to your meals.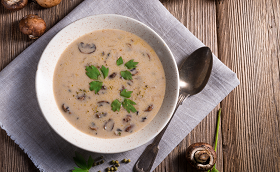 GET IN TOUCH
ABBOTT NUTRITION CARELINE
6278-6220
Careline hours are from Mon to Fri. 9 am to 5 pm (excluding PH)