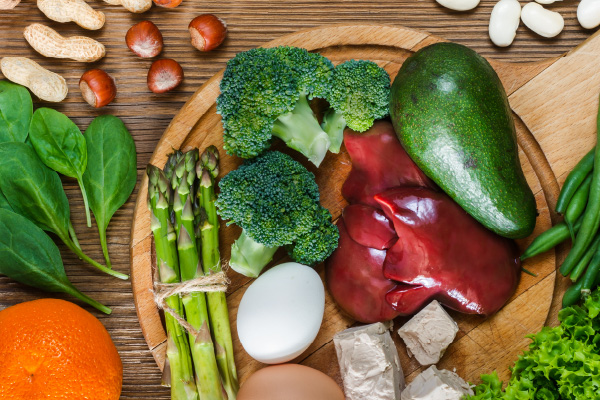 Your body does amazing things during the journey of creating new life. For your little one's optimal development in the womb, many factors are essential, including a whole range of nutrients that are recommended to be consumed by the mum-to-be. But there is one nutrient that is critically important for your baby's health even before you conceive and especially in your first trimester: folic acid.1 Let's examine the crucial role of folic acid for pregnancy.
An overview of your baby's development in the womb
A pregnancy is divided into three trimesters, with the first of these (0-13 weeks) being the most important in terms of your baby's development. During these three months, your baby's organs, body structures, and systems are beginning to form and develop. You may also experience many changes unique to pregnancy, such as morning sickness, feeling fatigued, and breast tenderness. This is also the most delicate of trimesters – the risk of miscarriage drops significantly once the first trimester passes.
As you enter your second trimester, most of those first-trimester pregnancy symptoms should gradually start to disappear. Around the 16th week, you may experience your baby's movement for the first time.
In your third trimester, your baby gets a whole lot bigger. As your little one takes up more and more space in your belly, you may start to experience pregnancy-related aches and pains, like backache and swollen ankles.2
While folic acid for pregnancy is important in each trimester, it is in those first three months that it is most needed for your baby's health.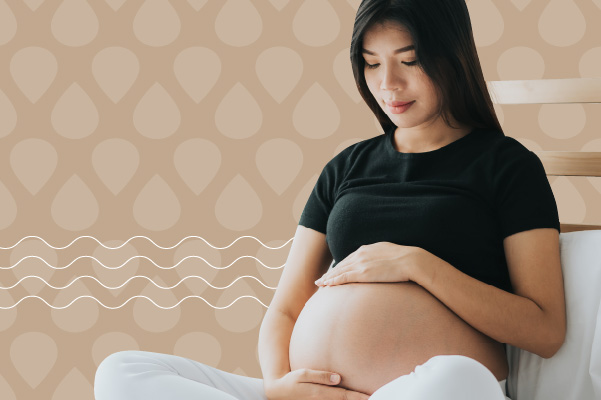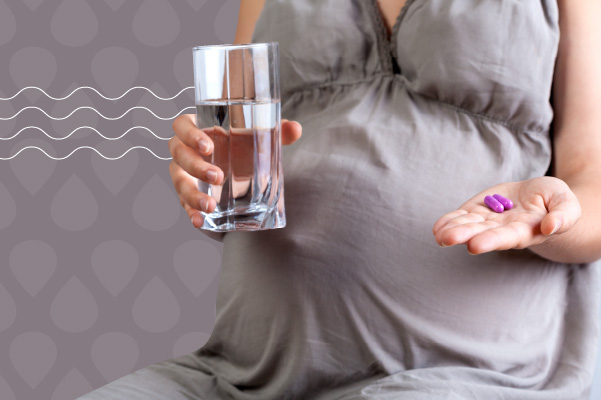 What is folic acid?
Folic acid is a form of vitamin B. Specifically, folate is the natural form of vitamin B9 which is naturally found in many foods like dark green leafy vegetables, eggs, fresh fruits, and whole grains. However, folate is also added to foods and available as a supplement in the form of folic acid, which is better absorbed by the body than from foods.3
The role and benefits of folic acid for pregnancy
Adequate folic acid is essential for the healthy development of your baby's brain and spinal cord. A crucial part of fetal development takes place very early on in pregnancy (even before you know you are pregnant). This involves the formation and development of the neural tube. Initially a flat structure, by just four weeks after conception, this rolls into a tube that will eventually become your little one's brain and spinal cord.
Without enough folic acid, the development of the neural tube cells can be affected, possibly leading to defects. This can affect vital organs and structures like the brain, skull, and spinal cord.
Two common defects that are a result of inadequate folic acid include the following:
A condition that affects the spinal cord causing parts of the cord and its surrounding structures to grow outside of the body.
A condition where the brain and skull do not develop properly.
As scary as these conditions sound, they can be prevented through an adequate intake of folic acid before conception and in the first trimester.4
Recommended dosage of folic acid in Singapore
According to medical experts in Singapore,5,6 the recommended folic acid dosage for women is between 400 to 800mcg daily, ideally from three months before conception and through the first trimester. Since different women may have varying folic acid requirements, if you are trying to get pregnant, or have just found out that you are, speak to your doctor about the correct folic acid amount for you.
Common sources of folic acid
If you are trying to conceive or are newly pregnant, your doctor will recommend a folic acid supplement for you. In addition to this, you should eat folate-rich foods that are easily found in Singapore, including: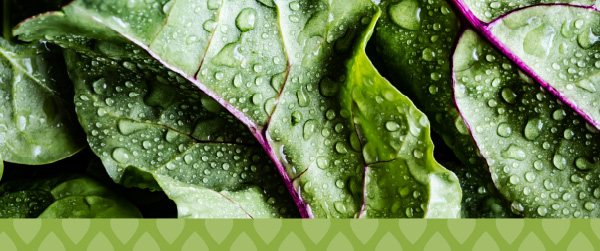 Spinach, broccoli, and other dark green vegetables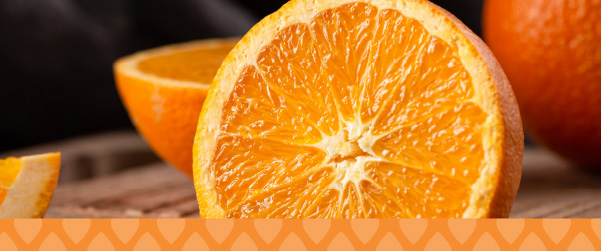 Oranges, mandarins, and other citrus fruits and juices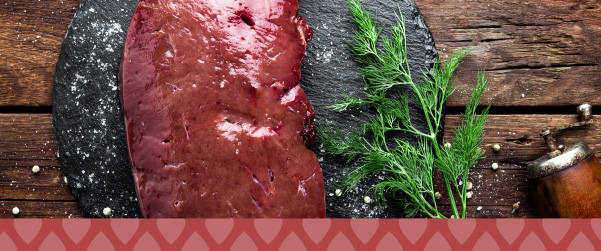 Liver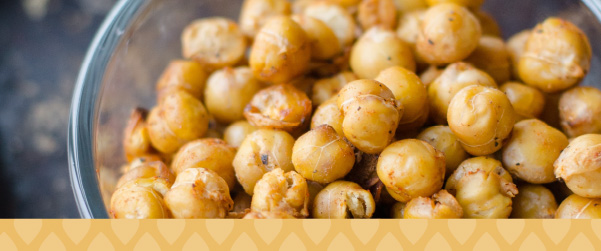 Dried beans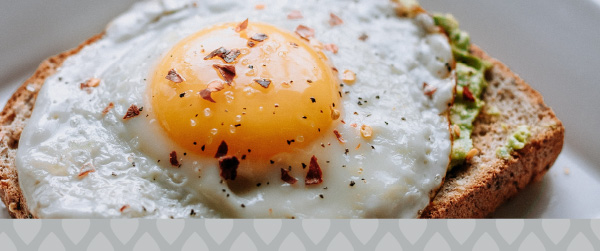 Eggs
It is important not to overcook foods that are naturally rich in folate as heat can destroy this essential nutrient. If you cannot consume enough of these natural options due to a lack of time or appetite, you can opt for maternal milk supplements as an alternative. By practicing healthy eating habits, you can ensure that you receive sufficient folic acid and other important nutrients to help support your baby's holistic development.
SG.2022.25631.SMM.1 (v1.0)