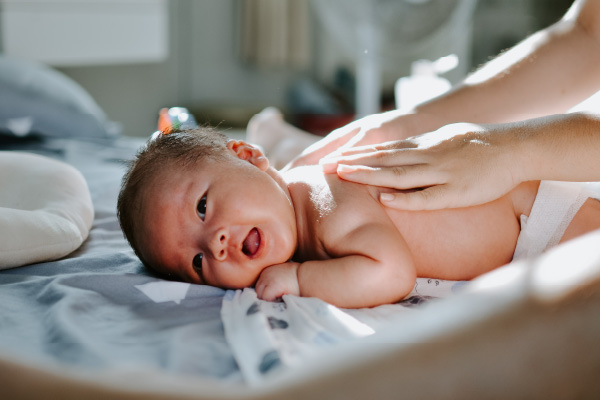 Settling back into your home, fresh from the hospital, can be challenging. With a new baby on your hands, you still need to attend to your personal recovery and keep your household running. Here are some tips to help you cope with the possible challenges you might face in the coming weeks.
Welcoming Your Baby Into Your Home
Prepare Your Home Ahead of Time
Plan and prepare a baby-ready home.
As an expecting mother, you should ready your home well before you're due. This means planning for and renovating the nursery ahead of time, baby-proofing where needed; shopping for baby essentials for a newborn infant; and, of course, making sure that you have all your maternity needs on hand.
Complete your shopping and to-do lists.
It pays to have everything you need before you leave for the hospital. Ideally, your newborn baby should already have a crib, a stroller, a car seat, a basic wardrobe, toiletries, and daily essentials for diapering. Work toward purchasing your newborn baby checklist before your big day, so that you can focus on your baby and your recovery at home.
Clean up.
Make sure to clean your home too before bringing back your baby; newborn infants need time to build a stronger immune system.1 You can ask family or friends to help set up and clean up at home while you're in the hospital.
Enlist Help from Professionals and Loved Ones
Hire a confinement nanny or domestic help.
As new parents, it can help you immensely to hire a confinement nanny to assist you with newborn-related responsibilities.2 To keep the house in tip-top shape, you can also hire domestic help or a cleaning lady who can take the burden of errands and household chores off of your hands.
Ask for help from loved ones.
Be sure to seek support from family and friends too. Your loved ones will be happy to help and be there for you, be it just for keeping you company or being that someone to talk to.
Sign up for parenting classes.
Consider signing up for antenatal classes, which help new parents like you navigate everything from late-stage pregnancy, birth, and after-birth care, to early parenting.3 Ask your hospital or call your local baby and maternity centres for class schedules. On top of learning the how-to's of parenting, these antenatal classes will introduce you to fellow parents who can share their experiences in the same journey and form friendships and allies. Support groups can do a lot to help you get through the rough times.
Share Responsibilities with Your Partner
Communication is key.
Caring for your little one works best if you're both on the same page. Talk over various baby-related responsibilities with your partner. Let them know if you feel like you're doing or taking on too much. Communicate openly and honestly and lend your ear in return to maintain and strengthen your bond at this new juncture in your life.
Take "shifts" at night.
Try sharing night duties so that both of you and your partner can get some sleep. Taking turns handling your baby during the nighttime needs, from feeding to changing to soothing your baby can help ease some of the burdens that come with parenting. Sleep deprivation may negatively affect mental health and put you at greater risk of anxiety or depression, and impact other aspects of your life, like your performance at work, or the day-to-day maintenance of your home.10 If you're breastfeeding, you can ask your partner to take care of changing the baby's diapers in the morning to give you time to sleep in. You can also discuss taking shifts each night or taking a "night off" every other night.
Top Things to Know as a New Parent
Parenting a newborn baby can be overwhelming. It helps to think through all the basics to feel prepared, confident, and capable. Do familiarise yourself with the following: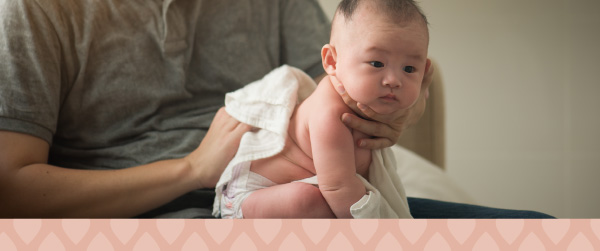 How to burp a baby
Newborn babies need help to burp. There are three common burping positions including placing your baby over your shoulder or sitting on your lap while you pat the back gently. Choose the one that's most comfortable and effective for getting burps out of your baby.6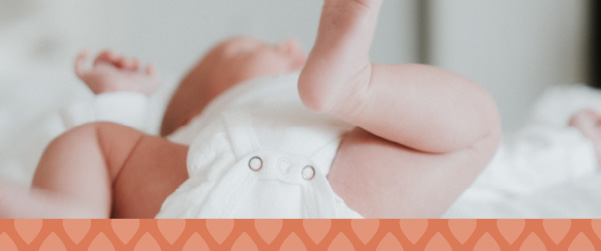 How to keep track of poop and pee
New parents know they will have to change a ton of dirty diapers. A baby's pee and poo are said to be a barometer of health. When changing your baby's diapers, do remember to check the diaper before disposing of it.7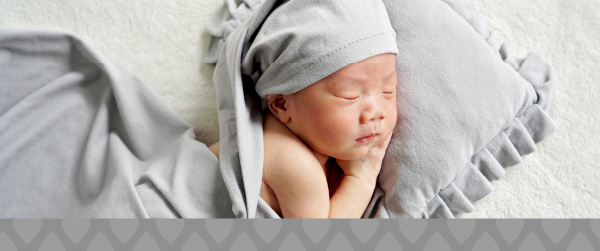 A newborn baby's sleeping patterns
Newborn babies sleep for only 2 to 4 hours at a time2, for a total of 12 to 16 hours of sleep each day8. A baby can sleep for 8 to 9 hours in the daytime and about 8 hours at night. Most babies don't sleep through the night until at least 3 months old.9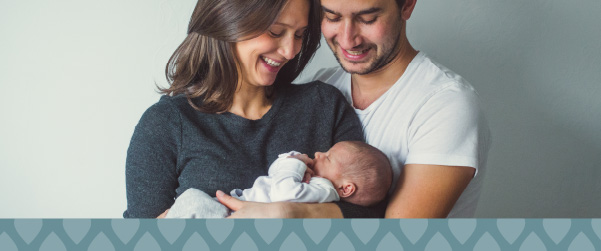 How to soothe fussy infants
A baby cries to tell you that he needs something. Make sure your baby has been fed and feels sated. Burp your baby after feeding; check if the diaper needs changing. Make sure the nursery is at a comfortable temperature and take your baby's temperature to see if your child may be having a fever. If your baby keeps crying even though nothing seems amiss, you can try to soothe by playing relaxing music of lullabies, humming, or singing while gently rocking your baby in the cradle. Swaddling is also a way that helps your baby feel snug and comfortable. You can even take out the stroller and go on a leisurely walk for a change of scenery or strap your baby in the car seat for a short drive, where the movement and engine hum of the car can help lull your baby to sleep.
Putting these tips to practice can help make the start of your amazing journey to motherhood that much easier and more memorable.
SG.2022.23743.SMM.1 (v1.2)