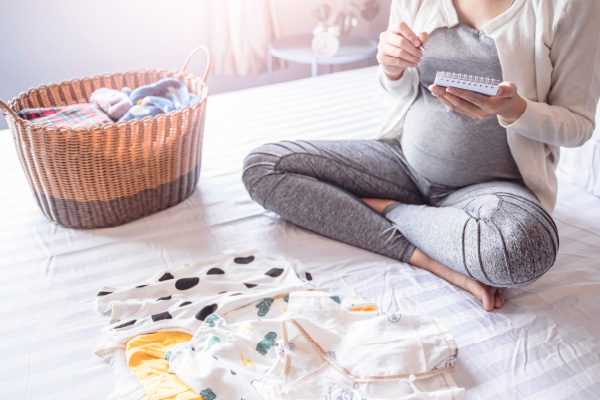 Shopping for baby stuff in Singapore is the fun part amid all the stress of being a mum-to-be. But before rocking up to the stores - or clicking that shopping cart icon - it's best to keep a few things in mind.
Things To Consider Before Doing Your Shopping
Before you even jot down your baby shopping list, you need to consider these important factors. Use them as your primary reference for when you're thinking of what you need, what you can do without, what you can afford, and when you can start baby shopping to your heart's content.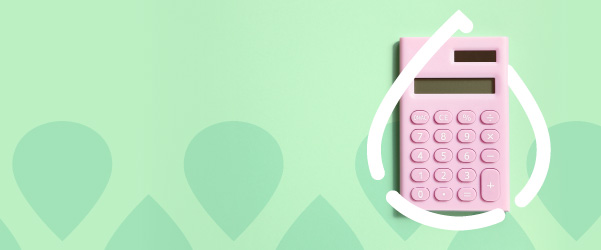 Your Budget
It will do you good to sit down and look at your finances before going on a shopping spree. Prioritise your medical expenses during pregnancy and for the delivery, set aside enough for savings and for emergencies too.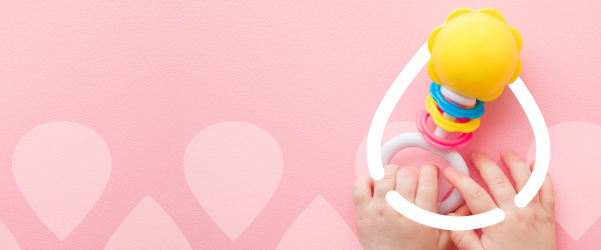 Your Home
It's best to get your home ready before shopping for your baby. Make plans for the nursery. Take inventory of where your home needs baby-proofing. Consider whether you need renovations, or whether you can do without. It's easier to shop for baby furniture once you've readied your home, taking into account the space you need to work with.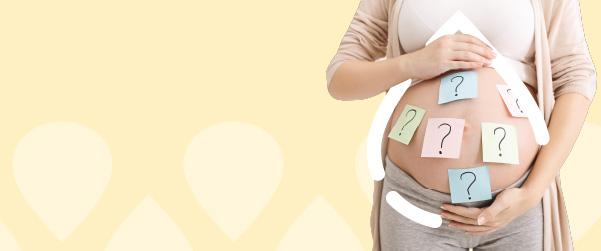 The Baby's Gender
You can shop for your baby regardless of whether you know their gender or not - there are parents, after all, who opt to keep their baby's gender a surprise for the big day. But if you want gender-specific themes and colours for your little one (blue for boy, pink for girl) - then you'll need to wait until after your doctor can detect your baby's gender. An ultrasound can usually tell your baby's gender between weeks 18 - 21 in the second trimester.*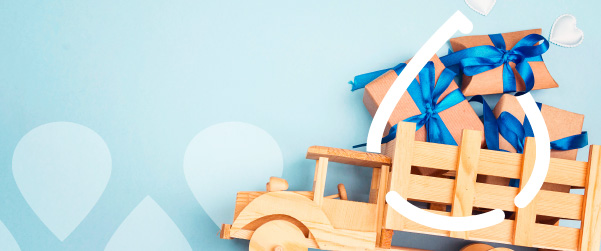 Your Baby Shower
If you plan to throw a baby shower, you may want to put shopping on hold until after you receive your gifts. Chances are, you'll get plenty of useful items from friends and family. You can set up a baby registry to help your loved ones pick the baby items you'll need.
When Should You Start Baby Shopping?
Baby shopping can be a months-long process. Here's a handy guide on what you can do in each trimester.
Baby Shopping In Your First Trimester
Draw up a budget
Before dipping into your bank account for baby shopping, you need to make sure you have enough for your medical expenses. Look for a maternity insurance plan. Come up with a comprehensive budget that puts your pregnancy needs front and centre. Then, set aside the sum for your baby's needs.
Research baby products.
It pays to be an informed consumer. Read up on baby needs and the different products and brands that offer top quality or affordability. Consider safety features and user feedback. Make a list of the shops, merchants, online stores, or suppliers that offer the baby items you're looking for.
Baby Shopping In Your Second Trimester
Shop for maternity needs.
Mums-to-be start to show during their second trimester. At this stage, you can start to shop for your maternity needs, starting with your wardrobe.
Prepare your home.
By mid-pregnancy, you should start to prepare your home. Draw up plans for the nursery, selecting themes or colours for your baby. Take note of where you'll need baby-proofing. Consider whether you'll need renovations or not, and make sure that big renovations can get done well before you're due. Declutter and get measurements for baby furniture.
Make a baby shopping list.
You can start making your newborn baby shopping list. Prioritise the big-ticket necessities, like baby furniture.
Make a baby registry.
Help your loved ones give you what you need at your baby shower with this handy gifting guide.
Scan for good deals.
Mark your calendar on holidays and seasonal events, which often bring sales, discounts, and good deals. Look for the big items on your baby shopping list to start with.
Baby Shopping In Your Third Trimester
Buy baby necessities.
Stock up on the baby's daily needs and consumables, like items for feeding and diapering, and the baby's toiletries.
Finalize the nursery.
You can always add to your nursery later, but make sure you have all the necessities in place.
Finalize baby's wardrobe.
Wait until after your baby shower to round out the baby's wardrobe – you're bound to receive lots of onesies from your friends and family.
Complete your baby shopping list.
By midway into your third trimester, you should have most of your baby necessities ready, so you can focus instead on getting ready for delivery.
Shopping List Items For Baby
Baby shopping in Singapore brings you plenty of options. Take a look at our list of baby essentials to help you build your own list.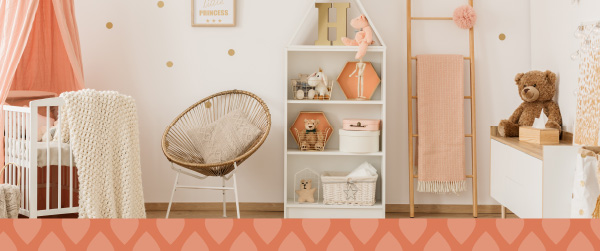 For the nursery:
Crib with mattress
Sheets, pillows, and blankets for the crib
Waterproof mattress covers
Baby monitors
Night light
A playmat or playpen
Baby toys
Baby storybooks and books of nursery rhymes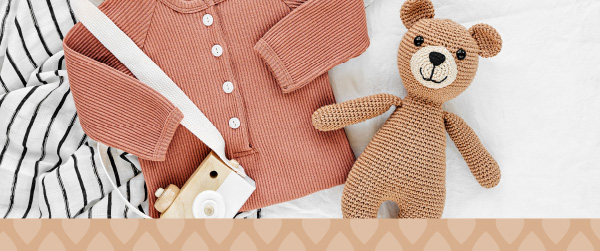 Baby's wardrobe
Onesies
Shirts or tops
Bottoms (pants, shorts, skirts)
Rompers
Pyjamas
Sweaters or jackets
Socks
Hats
Bibs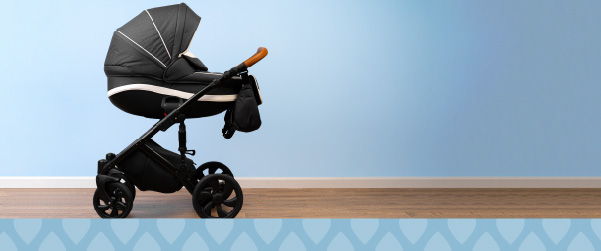 Big-ticket baby needs:
Baby carrier
Stroller
Car seat
Highchair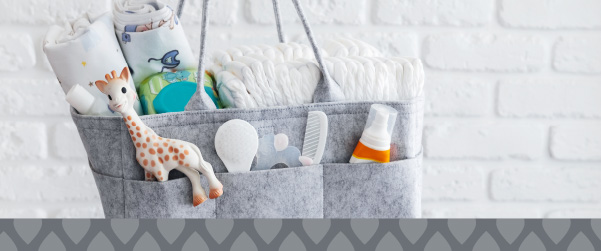 Feeding:
Bottle brushes
Baby bottle bags
Nursing pillows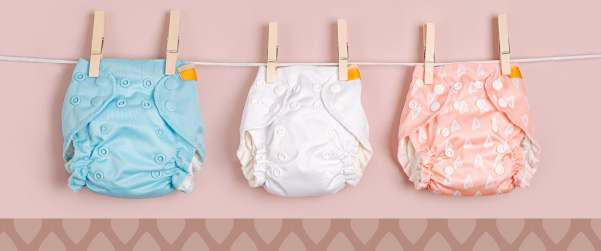 Diapering:
Diapers
Baby-safe snaps, Velcro, or safety pins for securing reusable diapers
Diaper cream or rash cream
Diaper changing pad and changing pad covers
Baby wipes
Diaper bags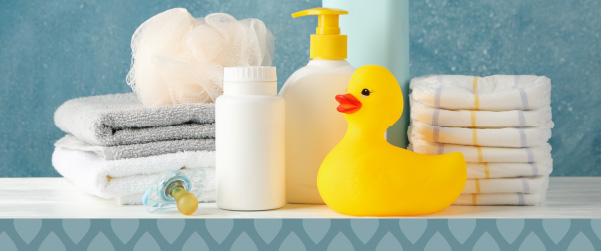 Baby's toiletries:
Baby shampoo and body wash
Infant toothbrush
Soft bristle hairbrush
Baby nail clippers
Baby bathtub
Other baby items:
Swaddling blankets
Pacifiers
First aid kit with baby medicine
Shopping List Items For Mum
As an expecting mum, you'll need a handful of essentials yourself during the pregnancy, delivery, and after-birth care. Make sure you have the following:
Maternity clothes
Maternity socks and footwear
Waistband extender
Prenatal supplements
Postnatal supplements
Nipple cream
Breast pump
Nursing bras
Nursing pads
Ultra-absorbent maxi pads for post-birth recovery
Oils and lotions to prevent or get rid of stretch marks
Caffeine-free teas for morning sickness
Pregnancy journal or calendar
SG.2022.22755.SMM.1 (v1.1)