NEWBORN & BABIES
Early Brain Development & Natural Vitamin E
Early brain development is sensitive to a baby's nutrition. Recent science shows Natural Vitamin E plays an important role in supporting normal brain development and function.



FREE SAMPLES
TASTE IT, LOVE IT
Sign up and have a free sample sent to your door!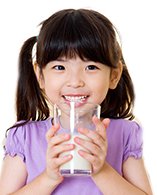 DISCOVER MORE ABOUT SIMILAC RANGE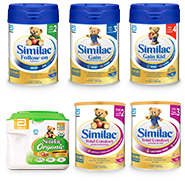 ABBOTT NUTRITION'S
RECIPES
Abbott's milk can give added nutrition to your meals.
HELPFUL TOOLS
Stay informed, get educated and have fun with these useful online tools.
GET IN TOUCH
ABBOTT NUTRITION CARELINE
6278-6220
Careline hours are from Mon to Fri. 9 am to 5 pm (excluding PH)