Tools
Stay informed and educated with these useful interactive tools.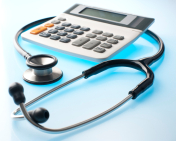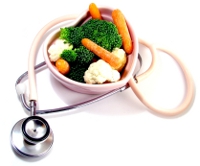 What is your recommended caloric intake? Find out with the Calorie Calculator.
Welcome to Abbott Family's Glycemic Index Tool.
Have you ever eyed a new food and wondered how much it would raise your blood glucose? Nutrition researchers wonder the same thing and they use a tool called the "glycemic index" to compare different high-carbohydrate foods.